Bradenton HVAC Repair Services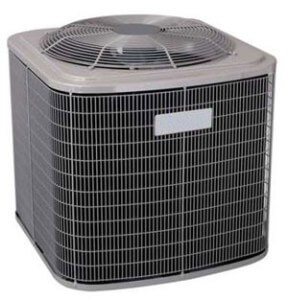 Do you need ac repair in the Bradenton FL area? We have been serving our local community for many years. We are always on call 24/7 providing emergency air conditioning, heating and cooling services.
So whether it's your ac system, integrated heat pump, ductless splits, and any other HVAC system, SRQ AC has the professional experience and technical expertise to handle any air conditioning problem or emergency issue you have.
There is no better time to hire a local air conditioning repair expert to make sure your home heating and cooling equipment is in the best shape possible today.
We service both commercial businesses and residential homes in the greater Bradenton, FL area.
You can call us any time, day or night or reach us via email to schedule an appointment or for a free estimate. Once you schedule for an AC inspection, our trained hvac technicians will come and evaluate your problem and determine whether you need a new air conditioning system installed. Or if it's just to repair a broken or faulty a/c component. Our policy is to always repair first, before replacing an air conditioning system.
And it's not just emergency ac repair services that we provide, but also:
Sale of New AC Units

New AC Systems Installation

Heating and Cooling equipment replacement

A/C Maintenance services

Air Duct cleaning

Heating

Insulation Installation
We also provide financing for purchasing new air conditioners. This financing is subject to credit approval. You can call us today to find out more about available offers and prices and how to apply.
Your comfort and satisfaction is our top priority and we always strive to provide excellent customer service in all our jobs. That's why we provide lifetime guarantees with all our heating and cooling installations. As well as satisfaction guarantee for all our ac repair services.
Our prices are the best rates in town, very competitive, and accompanied with high quality service and attention to detail. To contact us and schedule a free consultation, call 941-957-8739 today. If you prefer email, you can contact us by clicking here.