Schedule A Service Call | Maintenance | New System Installation Estimate Today!
Thank you for visiting our SRQAC.com. If you need ac support service, please contact us by calling (941) 957-8739. If you prefer email you can reach us by using our contact form on this page. We try to respond to all support requests as quickly as possible.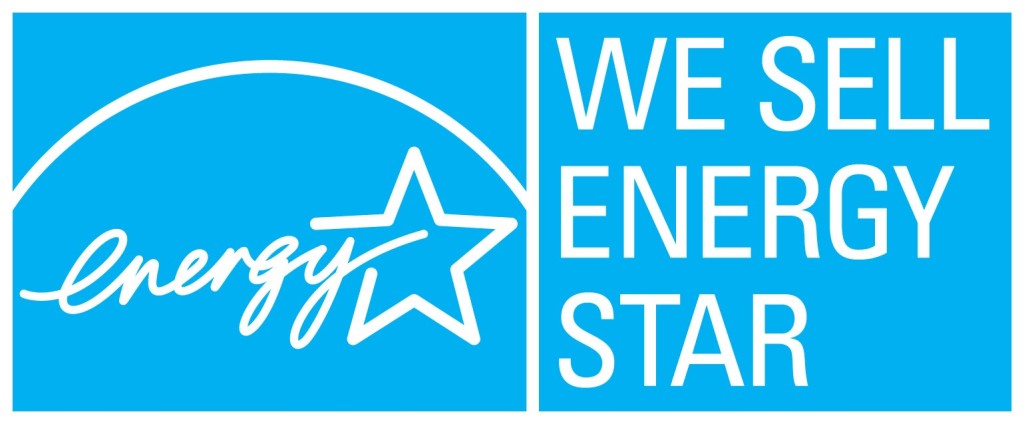 Request Your Service Call Today!